Inner Court Creative
---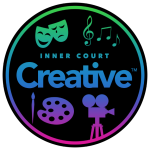 Welcome to Inner Court Creative 2018!
Inner Court Creative! – is a Christian arts initiative of Inner Court Ministries with a vision to reach our world for Jesus – one artist at time. Our heart is simply to be a catalyst to help artists impact our world. We envision a growing tribe of artists whose giftings span the full spectrum of the creative arts.
2018 News: Our arts room is now completed. Come check it out!
2018 Schedule:
Warwick Adventures – 2/9 at 7pm. Gallery Opening and Artist Talk. The artist talk begins at 7pm. (Facebook event page).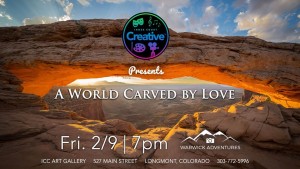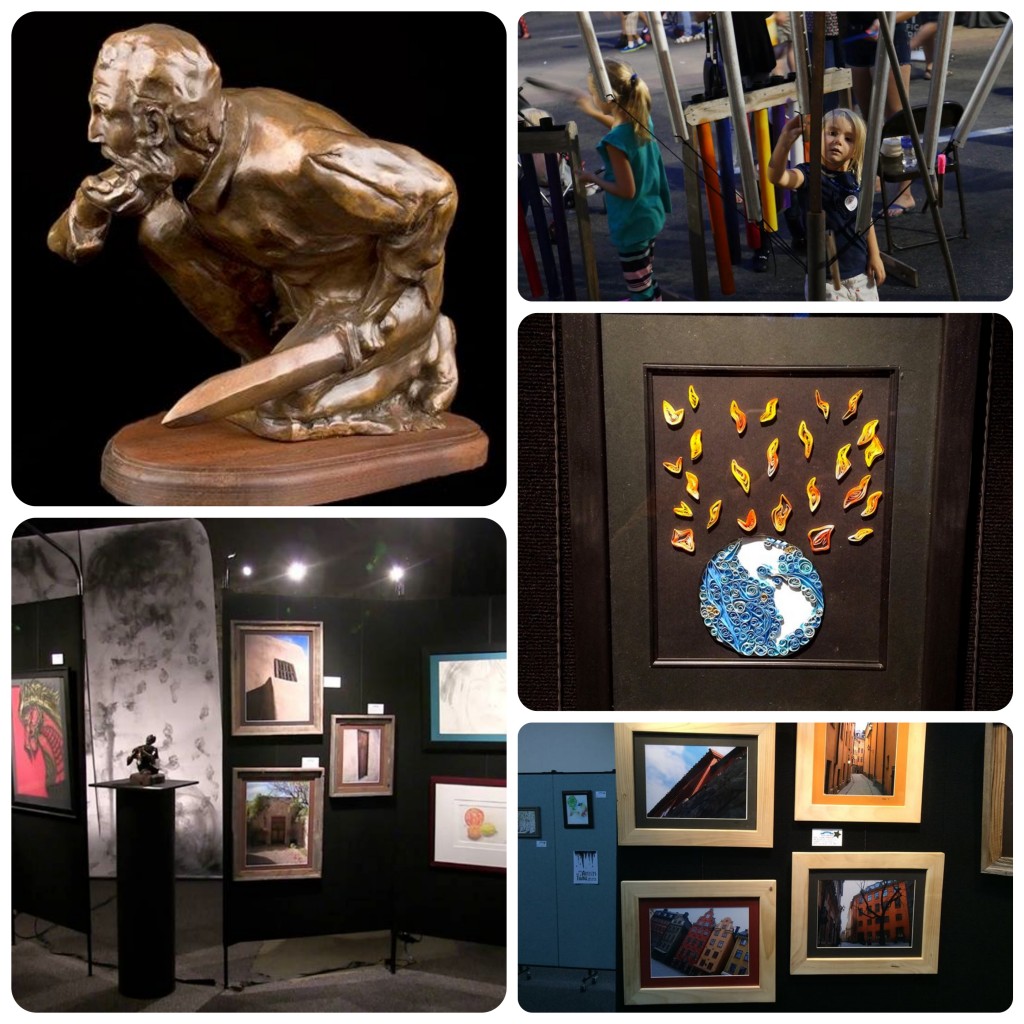 Photos of Past Events: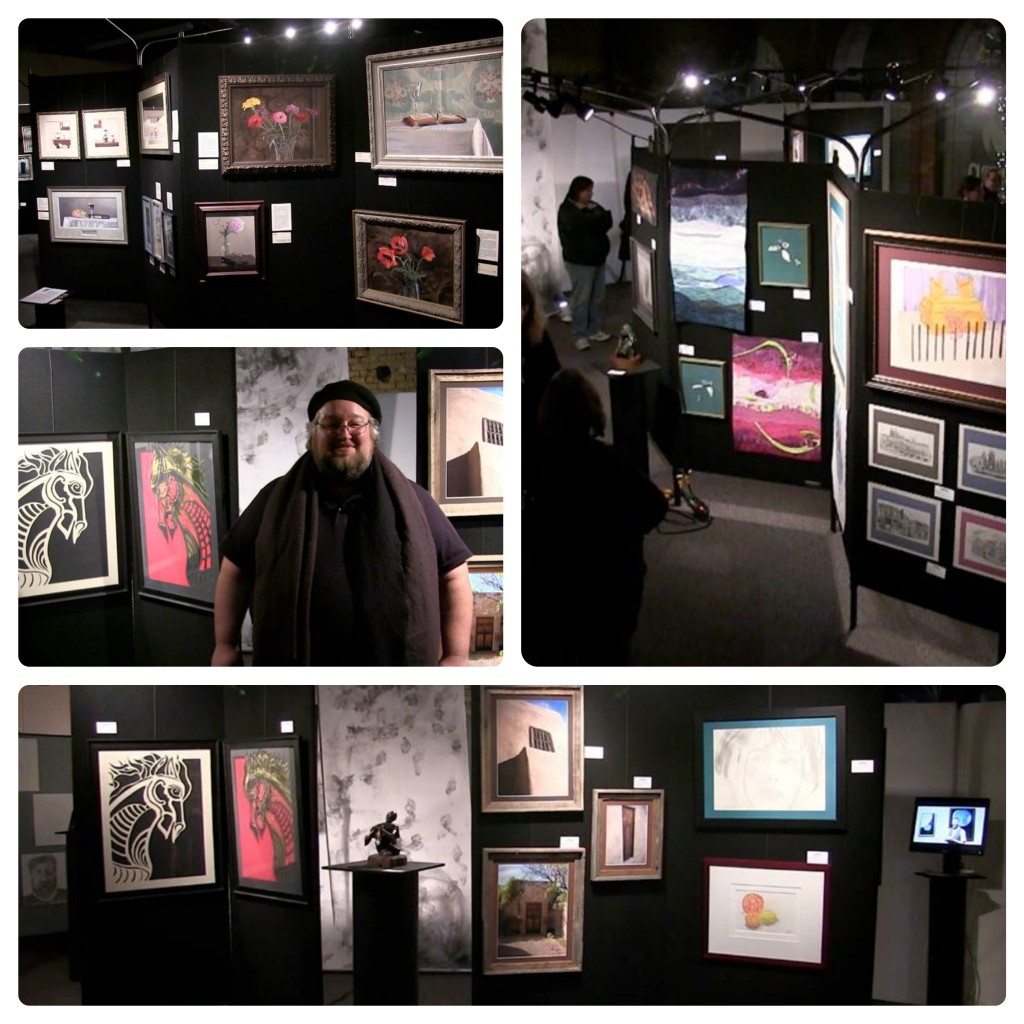 Follow us on Facebook for the latest updates: http://www.facebook.com/InnerCourtCreative
For more info contact: contact@innercourt.com or call 303-772-5996.
 For more info contact: contact@innercourt.com or Duane@innercourtcreative.org
Videos:
In 2014, Duane and Matthew had an amazing opportunity to meet David Newton and film a "virtual tour" through his show at the Tointon's Gallery at the UCCC in Greeley.
Video Specials: Artist David Newton on his installation "Space & Spirit: The Swirling Dance".
---